Pet Satisfaction is Key!
24 Hours a Day, 7 Days a Week!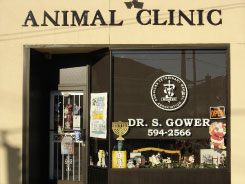 Welcome to our Web site! We're committed to providing the best possible care and services, and our Web site is now available for you twenty-four hours a day and seven days a week.
We specialize in affordable, high quality pet health care including complete diagnostics, cardiology, radiology, ultrasound, microchip implant, dentistry, & surgery.

Click Here to Meet The Staff

Experienced Doctor
Long Term Pet Healthcare
Dr.Gower has been licensed since 1983 in the veterinary field. After having worked at his clinic in Brooklyn for the past 20 years, he is pleased to return to Oceanside, the town where he graduated from high school, and open the Woods Avenue Animal Clinic. He and his wife, Valerie, love spending time with their six children who are an enormous part of their lives and an ongoing source of joy! Our professional, caring, and dedicated staff is looking forward to helping you develop a long term healthcare plan for your pet. Give us a call today!

Any Pet, Any Time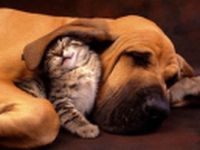 Your pets are our priority! At Woods Avenue Animal Clinic, we want your pet to look and feel it's best! We do not have a groomer, but we would be happy to recommend the best person to fulfill your unique needs. Our mission statement is to provide a friendly, courteous, professional environment where pet owners come with the assurance, confidence and trust that the problems and health concerns of their pets are being professionally addressed and identified with the highest level of competence and compassion.

cheap nfl jerseys